24-HOUR SALT HOTLINE 416.798.7050
1.888.907.SALT(7258)
Salt of the Earth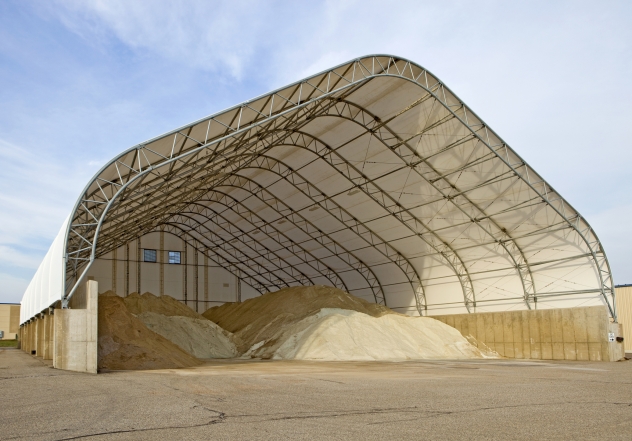 APR
21
DIFFERENT TYPES OF SALT STORAGE DOMES
Storing your salt on your own property saves you time and money. But, it is imperative to pay special attention to your storage facility to protect your investment. Salt needs to be kept dry and contained. Depending on how much salt you use in a year, we've compiled several salt storage options that can work best for you.
24-HOUR SALT HOTLINE
1.888.907.SALT(7258)
416.798.7050
SALT CARD LOGIN
LATEST NEWS.
Friday, September 07, 2018:
Salt Supply Challenge
MORE NEWS
Friday, October 21, 2016:
Celebrating 25 Winters in Business
MORE NEWS
GET THE SALT YOUR BUSINESS NEEDS
By submitting my information I am consenting to receive Draglam Salt promotions, announcements and other electronic messages.
I understand I can unsubscribe at any time.
Draglam Salt | 401 Bowes Rd | Concord | ON | L4K 1J4