24-HOUR SALT HOTLINE 416.798.7050
1.888.907.SALT(7258)
Salt of the Earth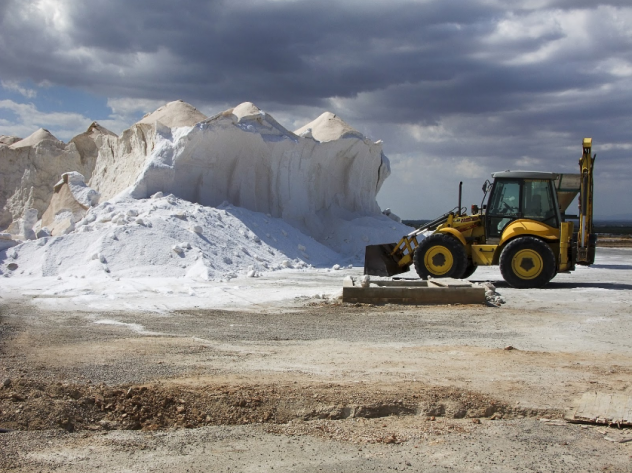 JAN
23
THE ADVANTAGE OF BULK ROAD SALT DELIVERY
Lately, winters have been getting more unpredictable so it's important not to be caught off guard. At Draglam Salt, we want to partner with you so you are better prepared for whatever winter throws your way. We're proud to provide bulk road salt delivery to keep you ready for any winter condition.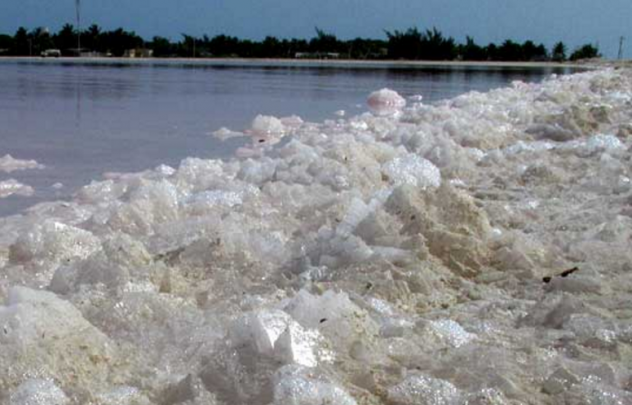 JAN
11
A CLOSER LOOK INTO ROCK SALT
The name "rock salt" is a common name used for Halite, a type of salt and mineral form of sodium chloride (NaCl). Halite forms isometric crystals. The mineral is typically colourless or white, but may also be light blue, dark blue, purple, pink, red, orange, yellow or gray, depending on the amount and type of impurities.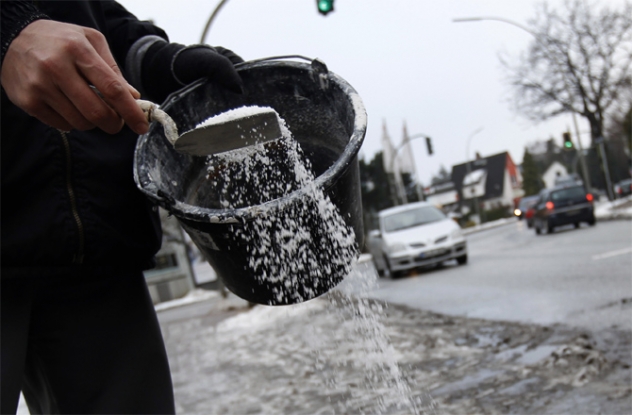 JAN
03
ROCK SALT VS. ROAD SALT
Salt seems like such a simple thing. But when you have specialized in the stuff for more than twenty-five years you start to learn the finer points. At Draglam Salt we have committed ourselves to providing high quality salt products. We'd like to share a little of our expertise with you, so you can feel confident in selecting the best product for your business.
24-HOUR SALT HOTLINE
1.888.907.SALT(7258)
416.798.7050
SALT CARD LOGIN
LATEST NEWS.
Thursday, March 21, 2019:
Bulk Salt Supply Remains Strong as Winter Season Nears End
Draglam Salt Manages Supply to Support Private Contractors
MORE NEWS
Friday, November 23, 2018:
Current Supply Status
MORE NEWS
GET THE SALT YOUR BUSINESS NEEDS
By submitting my information I am consenting to receive Draglam Salt promotions, announcements and other electronic messages.
I understand I can unsubscribe at any time.
Draglam Salt | 401 Bowes Rd | Concord | ON | L4K 1J4