24-HOUR SALT HOTLINE 416.798.7050
1.888.907.SALT(7258)
Salt of the Earth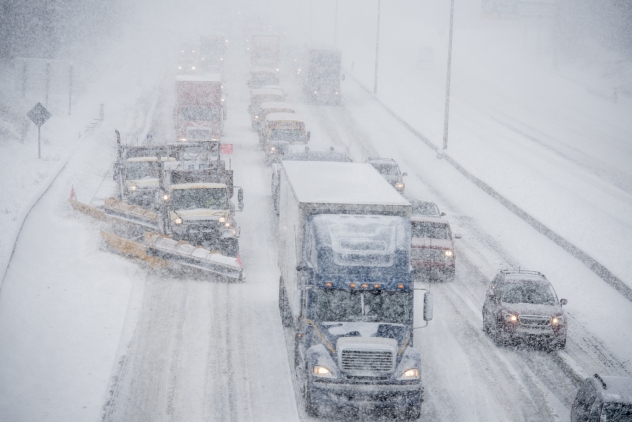 JAN
24
HOW TO PREPARE FOR A WINTER STORM
It's not uncommon to experience several big storms throughout the winter season. Between snow, rain, hail, and drastic changing temperatures, winter storms can create hazardous driving conditions. As a result, it is important to be well prepared when storms arise.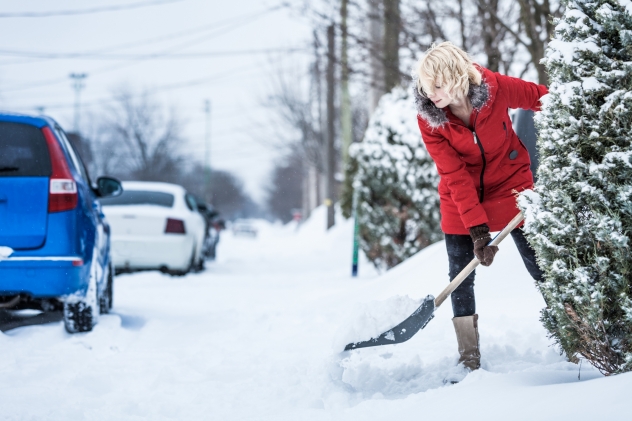 JAN
10
SNOW REMOVAL AND SALTING PRIORITIES
There are processes like snow plowing and winter salting that keep the roads safe to help combat the wrath of winter. However, when a winter storm hits, there are important snow plowing and salting priorities in place to achieve efficient clearing and effective road safety.
24-HOUR SALT HOTLINE
1.888.907.SALT(7258)
416.798.7050
SALT CARD LOGIN
LATEST NEWS.
Thursday, March 21, 2019:
Bulk Salt Supply Remains Strong as Winter Season Nears End
Draglam Salt Manages Supply to Support Private Contractors
MORE NEWS
Friday, November 23, 2018:
Current Supply Status
MORE NEWS
GET THE SALT YOUR BUSINESS NEEDS
By submitting my information I am consenting to receive Draglam Salt promotions, announcements and other electronic messages.
I understand I can unsubscribe at any time.
Draglam Salt | 401 Bowes Rd | Concord | ON | L4K 1J4