24-HOUR SALT HOTLINE 416.798.7050
1.888.907.SALT(7258)
Salt of the Earth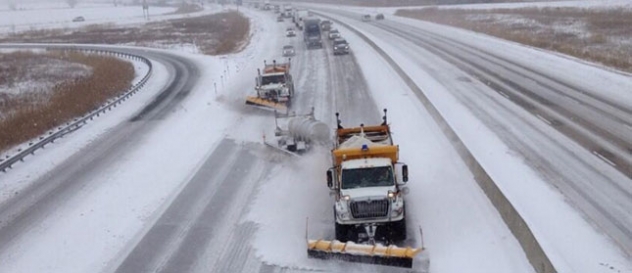 JAN
15
SNOW AND ICE CONTROL PRACTICES IN ONTARIO
Winter maintenance crews monitor the weather conditions and plan their operations as required depending on the amount of snow, intensity and duration. Roadway and highway conditions are reported multiple times throughout the day and most weather stations are showing current conditions up to the minute. Ontario's snow and ice control standards are consistent with best practices across North America.
24-HOUR SALT HOTLINE
1.888.907.SALT(7258)
416.798.7050
SALT CARD LOGIN
LATEST NEWS.
Thursday, March 21, 2019:
Bulk Salt Supply Remains Strong as Winter Season Nears End
Draglam Salt Manages Supply to Support Private Contractors
MORE NEWS
Friday, November 23, 2018:
Current Supply Status
MORE NEWS
GET THE SALT YOUR BUSINESS NEEDS
By submitting my information I am consenting to receive Draglam Salt promotions, announcements and other electronic messages.
I understand I can unsubscribe at any time.
Draglam Salt | 401 Bowes Rd | Concord | ON | L4K 1J4