24-HOUR SALT HOTLINE 416.798.7050
1.888.907.SALT(7258)
Salt of the Earth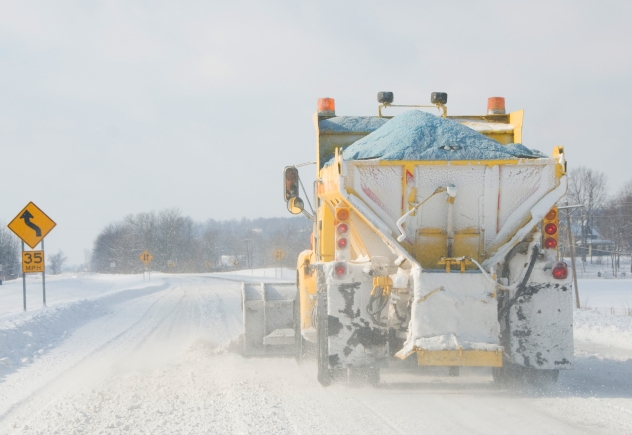 FEB
21
TECHNOLOGY USED DURING WINTER ROAD MAINTENANCE
Many people don't realize just how much technology and strategy go into the process of clearing Ontario's roads. Here are a few ways Ontario ensures snow and ice are removed quickly and efficiently in an environmentally responsible way.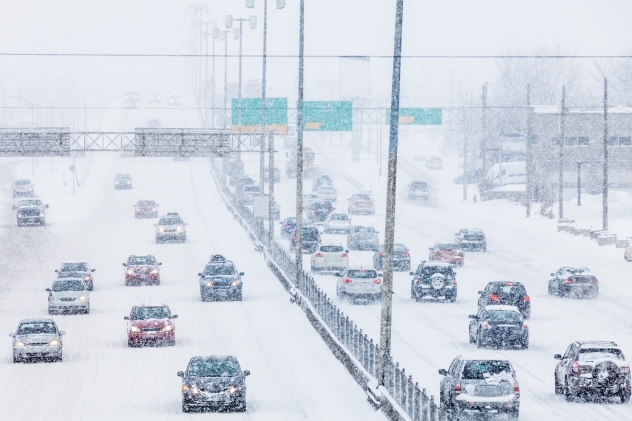 FEB
07
HOW ONTARIO'S HIGHWAYS ARE CLEARED
As drivers, we shouldn't take Ontario's ability to quickly clear and salt roads for granted. Salt trucks, snow plows, and liquid deicers have to work efficiently and effectively to ensure your commute isn't hindered or dangerous. From the different types of quick clearing techniques to specific rock salt products, here's how Ontario ensures highways and roads get back to safe driving conditions after a storm.
24-HOUR SALT HOTLINE
1.888.907.SALT(7258)
416.798.7050
SALT CARD LOGIN
LATEST NEWS.
Thursday, March 21, 2019:
Bulk Salt Supply Remains Strong as Winter Season Nears End
Draglam Salt Manages Supply to Support Private Contractors
MORE NEWS
Friday, November 23, 2018:
Current Supply Status
MORE NEWS
GET THE SALT YOUR BUSINESS NEEDS
By submitting my information I am consenting to receive Draglam Salt promotions, announcements and other electronic messages.
I understand I can unsubscribe at any time.
Draglam Salt | 401 Bowes Rd | Concord | ON | L4K 1J4