24-HOUR SALT HOTLINE 416.798.7050
1.888.907.SALT(7258)
Salt of the Earth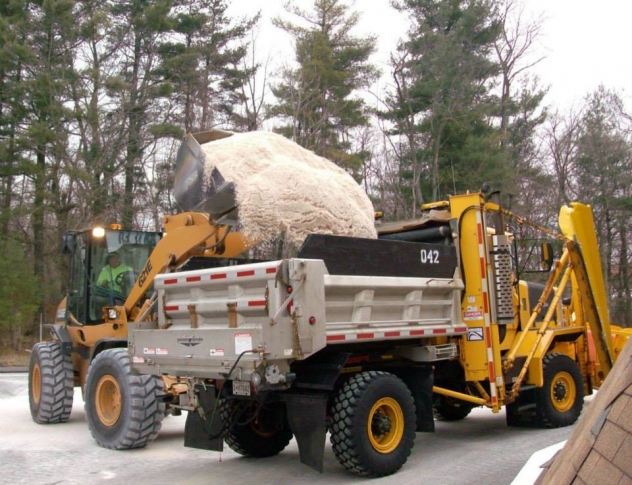 FEB
06
4 TIPS THAT CONTRACTORS SHOULD KNOW ABOUT ROCK SALT
Working as a landscape or winter maintenance contractor comes with a big responsibility. It is your job to get out before, during and after snow storms or major snowfalls to eliminate ice and snow in parking lots, sidewalks and road ways. You can only be successful when you have effective rock salt and know how to use it efficiently. Here are 4 tips that you should know as a landscape contractor before hitting the roads:
24-HOUR SALT HOTLINE
1.888.907.SALT(7258)
416.798.7050
SALT CARD LOGIN
LATEST NEWS.
Thursday, March 21, 2019:
Bulk Salt Supply Remains Strong as Winter Season Nears End
Draglam Salt Manages Supply to Support Private Contractors
MORE NEWS
Friday, November 23, 2018:
Current Supply Status
MORE NEWS
GET THE SALT YOUR BUSINESS NEEDS
By submitting my information I am consenting to receive Draglam Salt promotions, announcements and other electronic messages.
I understand I can unsubscribe at any time.
Draglam Salt | 401 Bowes Rd | Concord | ON | L4K 1J4