24-HOUR SALT HOTLINE 416.798.7050
1.888.907.SALT(7258)
Salt of the Earth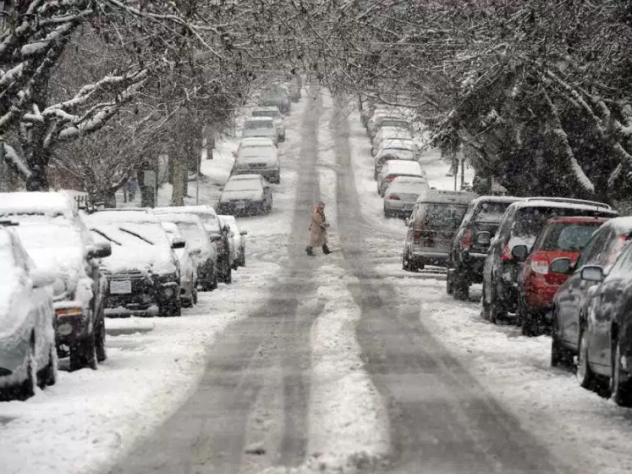 MAR
06
HOW EARLY SNOWFALLS CHANGED THE ROAD SALT INDUSTRY THIS SEASON
Southern Ontario has seen more precipitation of snow earlier on in the season compared to last year. The fact that the snowfall this season has happened in more sporadic mild patches as opposed to the few major snowstorms we experienced last year has shifted the way snow removal companies in the road salt industry were able to do business this season.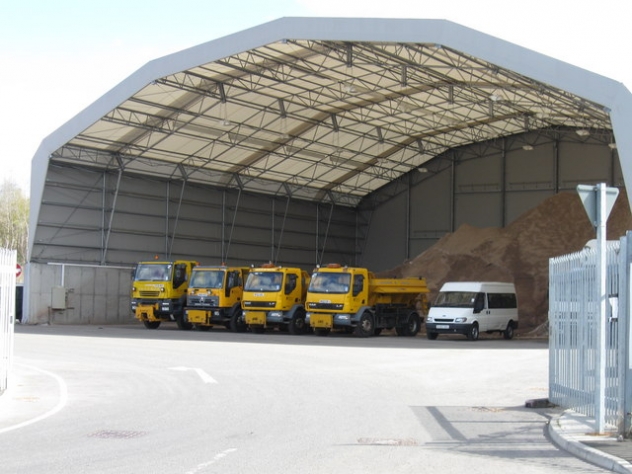 MAR
06
HOW TO PROTECT YOUR SALT IN WARMER WEATHER
Our mission is to make sure that our roads are as safe as possible by providing the best quality products to our clients. Living in Canada means that staying on top of icy roads and parking lots making sure that they are safe for drivers and pedestrians is of the utmost importance. But now that the weather is starting to shift, we worry less and less about the roads and start to look forward to the summer.
24-HOUR SALT HOTLINE
1.888.907.SALT(7258)
416.798.7050
SALT CARD LOGIN
LATEST NEWS.
Thursday, March 21, 2019:
Bulk Salt Supply Remains Strong as Winter Season Nears End
Draglam Salt Manages Supply to Support Private Contractors
MORE NEWS
Friday, November 23, 2018:
Current Supply Status
MORE NEWS
GET THE SALT YOUR BUSINESS NEEDS
By submitting my information I am consenting to receive Draglam Salt promotions, announcements and other electronic messages.
I understand I can unsubscribe at any time.
Draglam Salt | 401 Bowes Rd | Concord | ON | L4K 1J4