24-HOUR SALT HOTLINE 416.798.7050
1.888.907.SALT(7258)
Salt of the Earth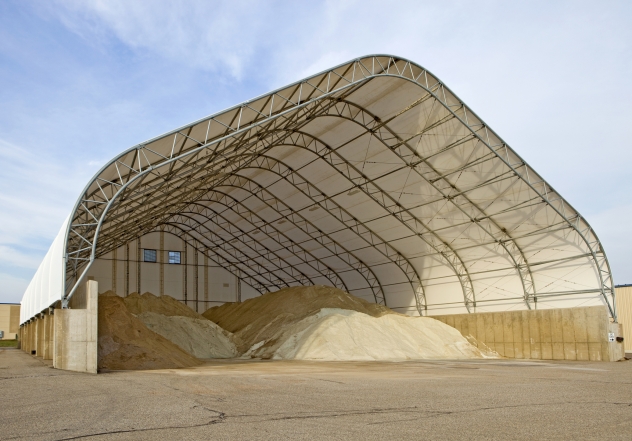 APR
21
DIFFERENT TYPES OF SALT STORAGE DOMES
Storing your salt on your own property saves you time and money. But, it is imperative to pay special attention to your storage facility to protect your investment. Salt needs to be kept dry and contained. Depending on how much salt you use in a year, we've compiled several salt storage options that can work best for you.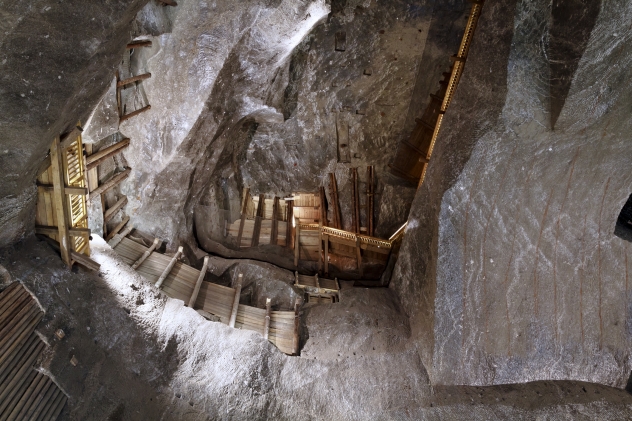 APR
07
THE LARGEST SALT MINE IN THE WORLD, GODERICH ONTARIO
The world's largest salt mine is right here, in Goderich, Ontario. You can find the salt mine located beneath Lake Huron. It's so extravagantly large that it's hard to visualize: the mine is as deep as the height of the CN Tower. Yet, all of this salt was discovered by accident...
24-HOUR SALT HOTLINE
1.888.907.SALT(7258)
416.798.7050
SALT CARD LOGIN
LATEST NEWS.
Thursday, March 21, 2019:
Bulk Salt Supply Remains Strong as Winter Season Nears End
Draglam Salt Manages Supply to Support Private Contractors
MORE NEWS
Friday, November 23, 2018:
Current Supply Status
MORE NEWS
GET THE SALT YOUR BUSINESS NEEDS
By submitting my information I am consenting to receive Draglam Salt promotions, announcements and other electronic messages.
I understand I can unsubscribe at any time.
Draglam Salt | 401 Bowes Rd | Concord | ON | L4K 1J4