24-HOUR SALT HOTLINE 416.798.7050
1.888.907.SALT(7258)
Salt of the Earth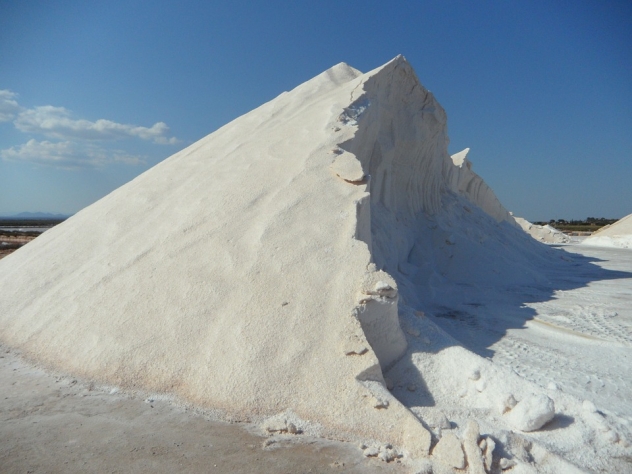 MAY
25
THE BULK OF IT
Winter may be over but it's never too early to start preparing for the next time you'll need to melt all that ice and snow. At Draglam Salt we offer a convenient, secure, and quick delivery of bulk road salt in Toronto and across Ontario.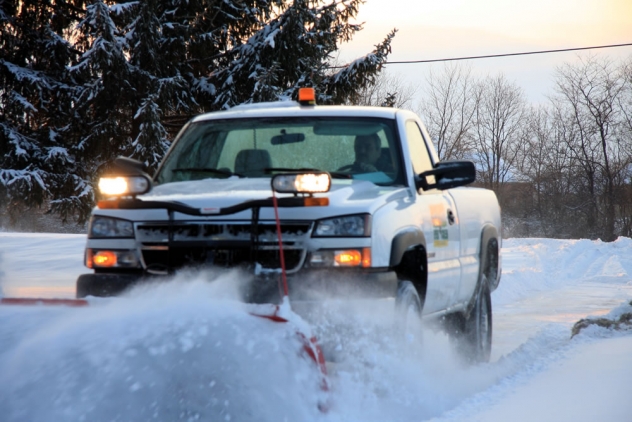 MAY
11
KEEP YOUR SNOW REMOVAL BUSINESS AHEAD OF THE PACK
Now that the rush of the winter workload has slowed for the season, you can invest more of your time in growing your snow removal business and plan for the next upcoming winter. Snow removal season typically begins as early as November in Ontario. In any given area, there is always a ton of competition in the industry.
24-HOUR SALT HOTLINE
1.888.907.SALT(7258)
416.798.7050
SALT CARD LOGIN
LATEST NEWS.
Thursday, March 21, 2019:
Bulk Salt Supply Remains Strong as Winter Season Nears End
Draglam Salt Manages Supply to Support Private Contractors
MORE NEWS
Friday, November 23, 2018:
Current Supply Status
MORE NEWS
GET THE SALT YOUR BUSINESS NEEDS
By submitting my information I am consenting to receive Draglam Salt promotions, announcements and other electronic messages.
I understand I can unsubscribe at any time.
Draglam Salt | 401 Bowes Rd | Concord | ON | L4K 1J4