24-HOUR SALT HOTLINE 416.798.7050
1.888.907.SALT(7258)
Salt of the Earth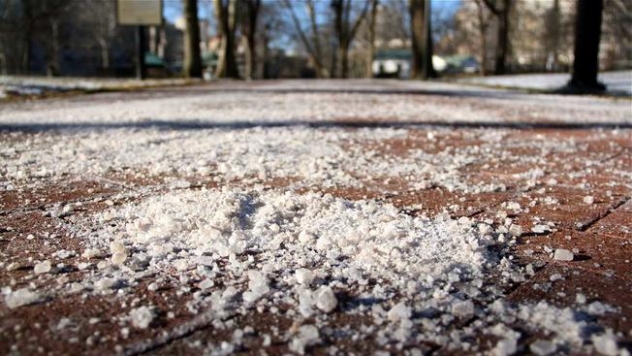 JUN
17
WHY SUMMER IS A GREAT TIME TO ORDER BULK ROAD SALT IN BRADFORD
Be Prepared, avoid high prices, and miss potential shortages. When it comes to ordering bulk road salt deliveries in Bradford, summer may be the best time. Stockpiling salt early has many financial and administrative benefits, but it also will give you peace of mind.
24-HOUR SALT HOTLINE
1.888.907.SALT(7258)
416.798.7050
SALT CARD LOGIN
LATEST NEWS.
Thursday, March 21, 2019:
Bulk Salt Supply Remains Strong as Winter Season Nears End
Draglam Salt Manages Supply to Support Private Contractors
MORE NEWS
Friday, November 23, 2018:
Current Supply Status
MORE NEWS
GET THE SALT YOUR BUSINESS NEEDS
By submitting my information I am consenting to receive Draglam Salt promotions, announcements and other electronic messages.
I understand I can unsubscribe at any time.
Draglam Salt | 401 Bowes Rd | Concord | ON | L4K 1J4