24-HOUR SALT HOTLINE 416.798.7050
1.888.907.SALT(7258)
Salt of the Earth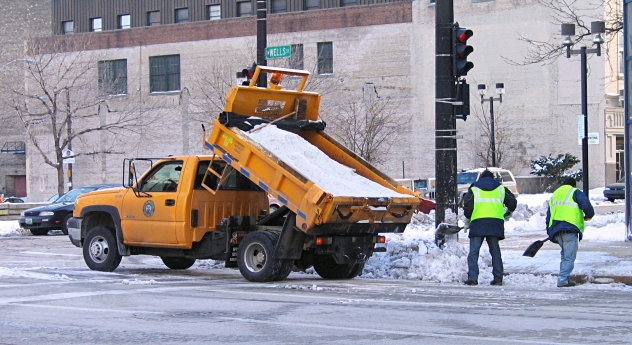 JUL
19
YOUR ONE STOP SALT SOLUTION IN CONCORD
Looking for the best winter salt company in Concord? Draglam Salt is your one-stop salt solution. Whatever your needs and budget, you'll receive the highest quality salt products and services at competitive prices from Draglam Salt.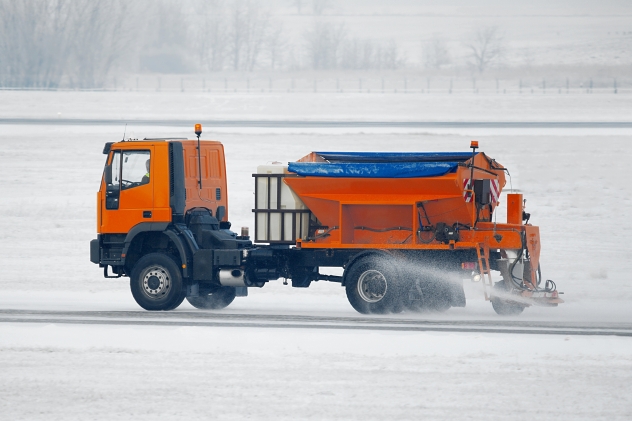 JUL
05
HOW MUCH CAN YOU SAVE WITH THE RIGHT SALT DELIVERY?
Bulk salt delivery in Markham is a competitive field. There are a number of companies offering the service, but finding the right one could save you thousands of dollars. It's the difference between making your property a winter wonderland or a snow-go zone.
24-HOUR SALT HOTLINE
1.888.907.SALT(7258)
416.798.7050
SALT CARD LOGIN
LATEST NEWS.
Thursday, March 21, 2019:
Bulk Salt Supply Remains Strong as Winter Season Nears End
Draglam Salt Manages Supply to Support Private Contractors
MORE NEWS
Friday, November 23, 2018:
Current Supply Status
MORE NEWS
GET THE SALT YOUR BUSINESS NEEDS
By submitting my information I am consenting to receive Draglam Salt promotions, announcements and other electronic messages.
I understand I can unsubscribe at any time.
Draglam Salt | 401 Bowes Rd | Concord | ON | L4K 1J4