24-HOUR SALT HOTLINE 416.798.7050
1.888.907.SALT(7258)
Salt of the Earth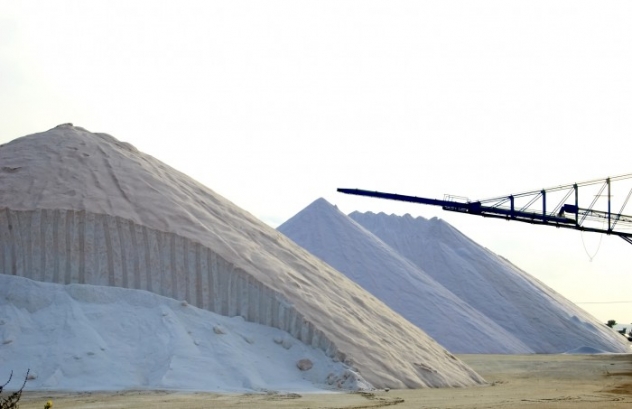 SEP
27
DON'T BE SALTY THIS WINTER – ORDER IN BULK
Winter is just around the corner and along with the beautiful falling snow comes slippery roads and walkways. Using salt is the most common and effective way to melt ice and snow in high-traffic areas, therefore, businesses and municipalities need to be prepared and order salt in bulk. Not only are bulk salt prices hard to beat, there are several reasons why buying salt in bulk is the way to go.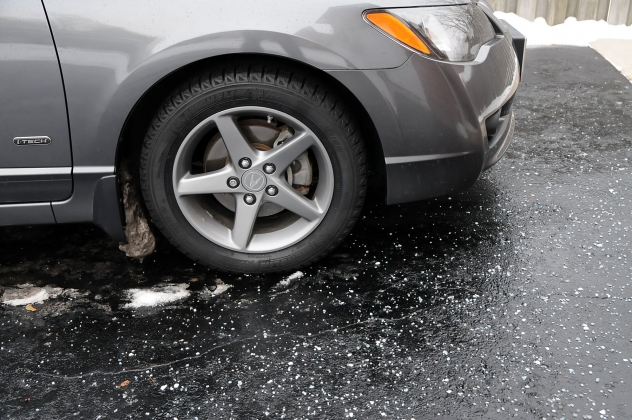 SEP
13
HOW TO PROTECT YOUR CAR FROM WINTER SALT DAMAGE
After a big winter storm hits overnight we are fortunate that deicing salt suppliers can come to the rescue! Salt can be used to prevent the dangerous effects of ice and snow on walking and driving conditions. This means that nasty winter weather doesn't have to stop you from getting where you need to go.
24-HOUR SALT HOTLINE
1.888.907.SALT(7258)
416.798.7050
SALT CARD LOGIN
LATEST NEWS.
Thursday, March 21, 2019:
Bulk Salt Supply Remains Strong as Winter Season Nears End
Draglam Salt Manages Supply to Support Private Contractors
MORE NEWS
Friday, November 23, 2018:
Current Supply Status
MORE NEWS
GET THE SALT YOUR BUSINESS NEEDS
By submitting my information I am consenting to receive Draglam Salt promotions, announcements and other electronic messages.
I understand I can unsubscribe at any time.
Draglam Salt | 401 Bowes Rd | Concord | ON | L4K 1J4