24-HOUR SALT HOTLINE 416.798.7050
1.888.907.SALT(7258)
Salt of the Earth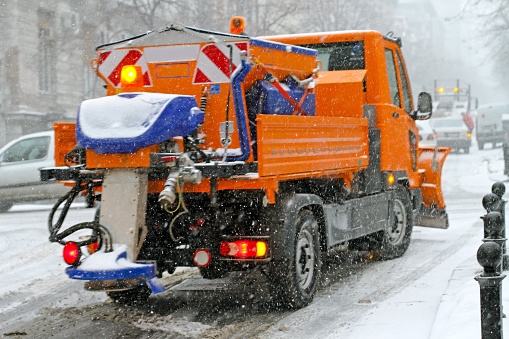 NOV
28
HOW TO USE ROAD SALT WISELY THIS WINTER
Salt is a popular deicing agent because it combats snow and ice efficiently, and provides safety on the roads and sidewalks. Yet, you still need to use salt wisely to make the most of it. If salt is used improperly, especially across an entire city or region, it can pose a safety hazard and hurt your bottom line.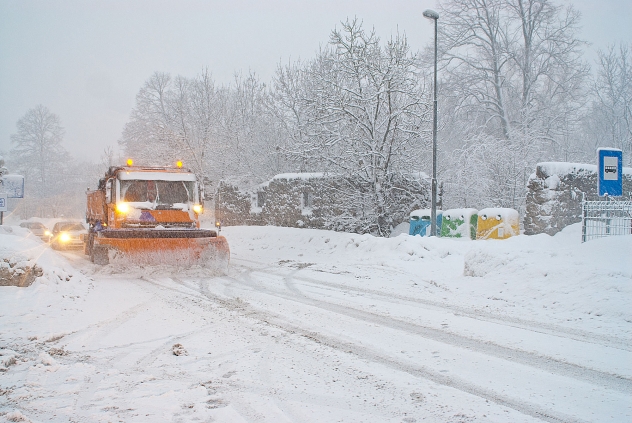 NOV
15
DEICING SALT SUPPLIER: WHY YOUR BUSINESS NEEDS ONE
Winter is a busy season, even more so when the snow arrives. Don't get stuck in the snow; take the time to sign up with a deicing salt supplier. At Draglam Salt, we offer a number of advantages for our customers- from small snow removal businesses to big city municipalities.
24-HOUR SALT HOTLINE
1.888.907.SALT(7258)
416.798.7050
SALT CARD LOGIN
LATEST NEWS.
Thursday, March 21, 2019:
Bulk Salt Supply Remains Strong as Winter Season Nears End
Draglam Salt Manages Supply to Support Private Contractors
MORE NEWS
Friday, November 23, 2018:
Current Supply Status
MORE NEWS
GET THE SALT YOUR BUSINESS NEEDS
By submitting my information I am consenting to receive Draglam Salt promotions, announcements and other electronic messages.
I understand I can unsubscribe at any time.
Draglam Salt | 401 Bowes Rd | Concord | ON | L4K 1J4