24-HOUR SALT HOTLINE 416.798.7050
1.888.907.SALT(7258)
Salt of the Earth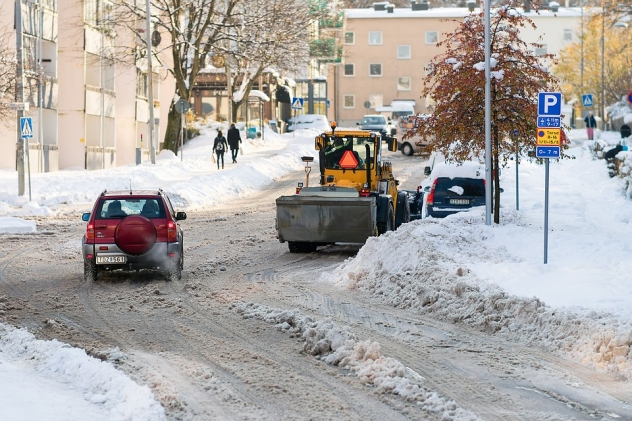 DEC
29
WHEN TO USE ROCK SALT
Rock salt is a key tool in keeping roads, sidewalks, steps, parking lots and other pathways clear of ice and snow. This is crucial to safety and to maintaining an efficient system of transport. As rock salt suppliers, our services directly relate to these important safety issues. With that in mind, we would like to share with you some information about how to get the best use out of rock salt.
24-HOUR SALT HOTLINE
1.888.907.SALT(7258)
416.798.7050
SALT CARD LOGIN
LATEST NEWS.
Thursday, March 21, 2019:
Bulk Salt Supply Remains Strong as Winter Season Nears End
Draglam Salt Manages Supply to Support Private Contractors
MORE NEWS
Friday, November 23, 2018:
Current Supply Status
MORE NEWS
GET THE SALT YOUR BUSINESS NEEDS
By submitting my information I am consenting to receive Draglam Salt promotions, announcements and other electronic messages.
I understand I can unsubscribe at any time.
Draglam Salt | 401 Bowes Rd | Concord | ON | L4K 1J4