December is finally here, which means we will be seeing more snow within the next couple of weeks. For those in the de-icing & snow removal industry, this means that you need to be properly stocked for winter.



When it comes to rock salt and ice melt products, there are many options to choose from. Read our

blog post

about the features and benefits of different de-icers.

Here, we will outline the features of bagged vs bulk de-icing products.

BAGGED PRODUCTS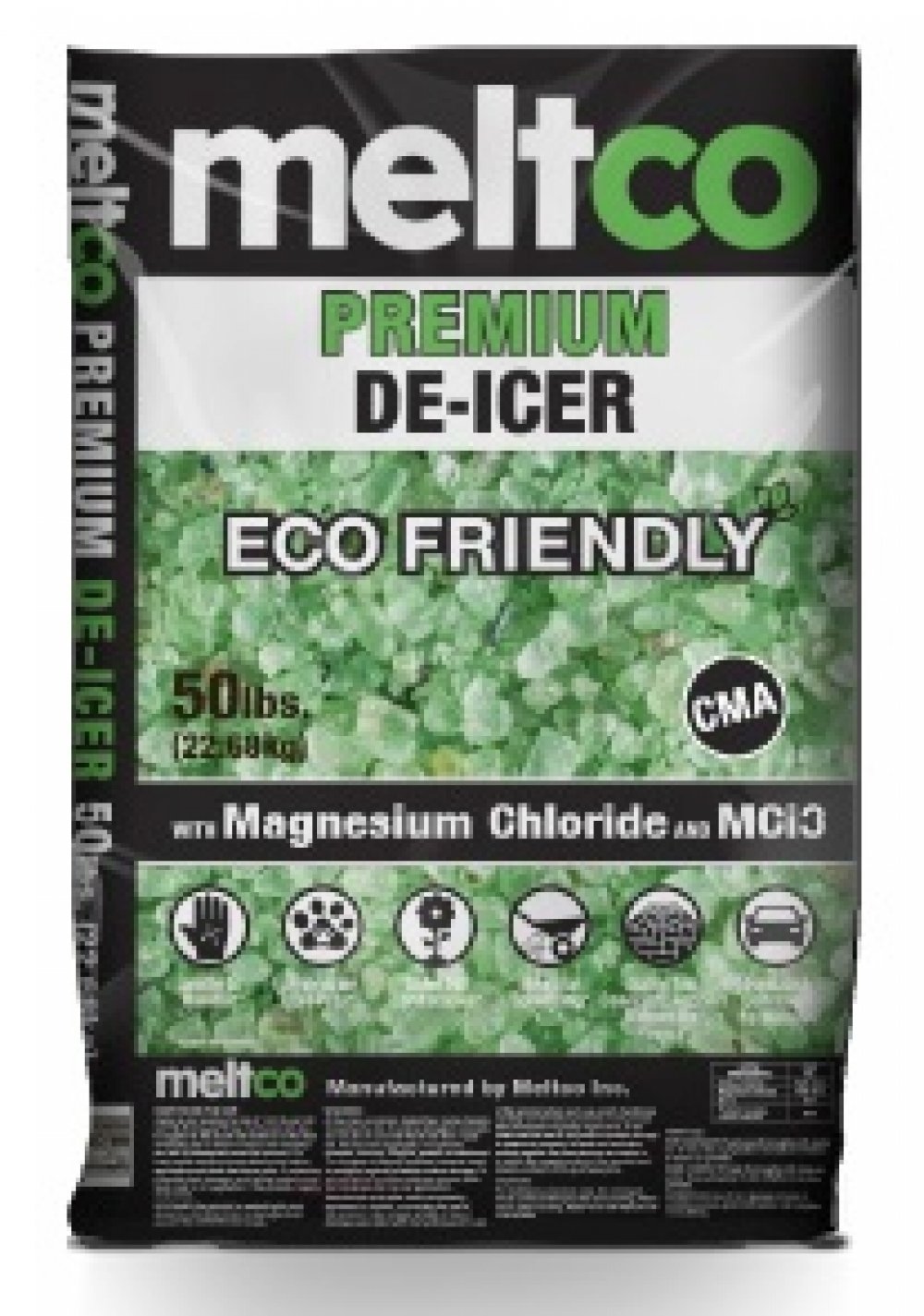 Custom needs met
Easy to store
The bag keeps the product dry and protected against moisture and cold. In addition, the bag(s) may be emptied into a
plastic storage container bin
in order to store the product closer to the service site and keep it protected from the elements.
Easy to handle
Most bags weigh between 44.1-50 lbs and can be easily lifted and carried. Furthermore, bagged salt or bagged de-icers can be manually spread on a sidewalk right out of the bag or using a spreader.
Delivery by skid
At
Draglam Salt
, bagged products are delivered by flatbed truck on a skid. A skid can hold 49-56 bags depending on the product. A skid offers you a convenient and organized way to store your product. It keeps your product elevated, avoiding moisture on the ground.
BULK SALT
3 products to meet all needs
Cost-effective solution
Bulk salt is an inexpensive way to meet your customers' needs.
Proper storage required
Bulk product should be stored in a
dome
, inside a building, or be covered by a waterproof material/tarp in order to protect it against moisture and cold, clumping, and spilling into the sewer system.
BULK SALT & DEICING SACKS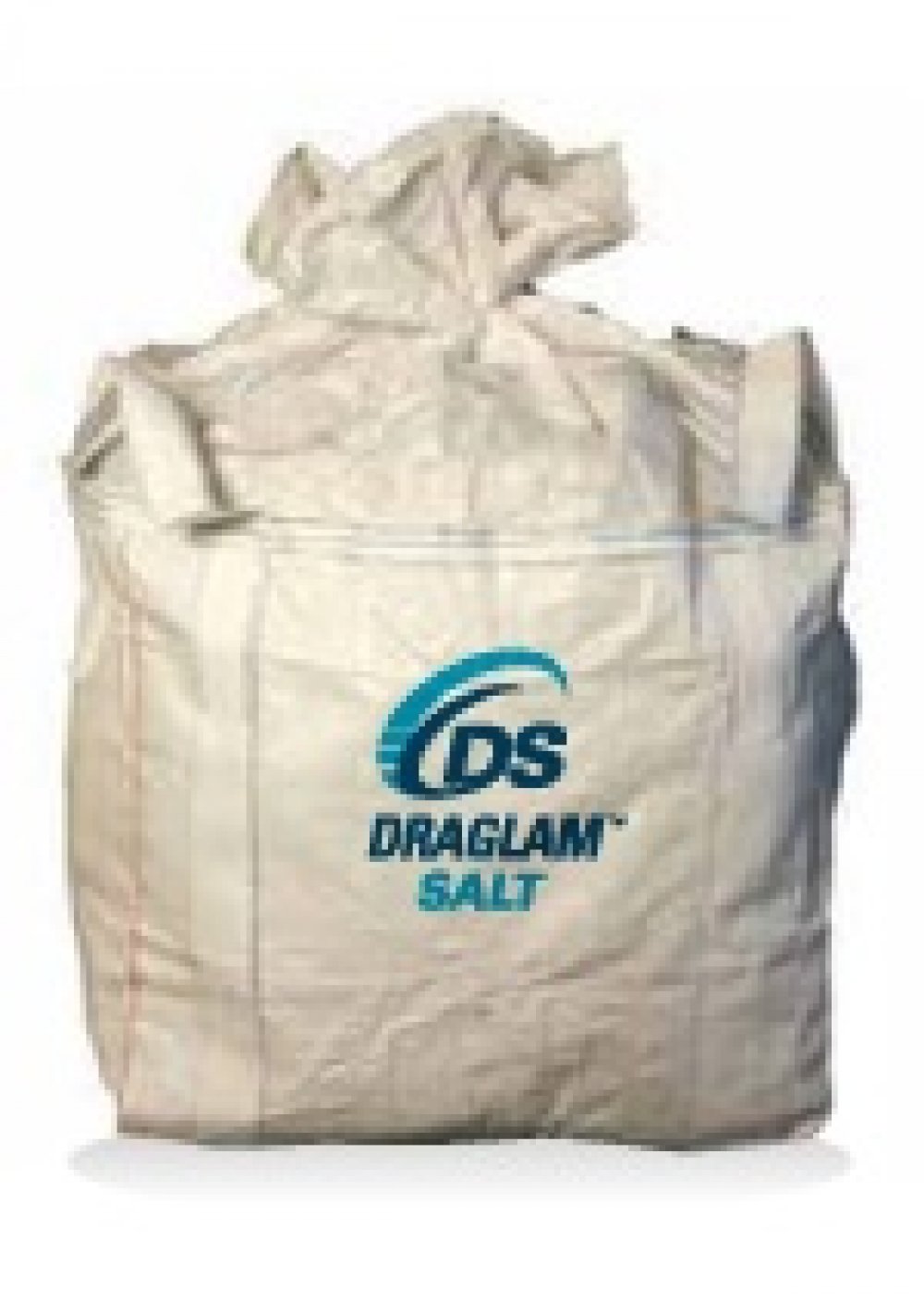 For those of you who need bulk salt but still want the option of storing it in individual quantities, we offer
bulk salt sacks
. Each sack holds 1 cubic yard, and you can choose from Rock Salt, Treated De-Icing Salt, and Sand & Salt Mix options.
Depending on your service site requirements (or your personal preference), you may opt for bagged or bulk products.
Click here
for a comparison chart to see which products are available in which sizes. To serve you better, we have 14 pick-up locations within the greater GTA.
Click here
to view product availability by location. No matter what you choose, we are here to help! Call 1.888.907.SALT(7258) to speak to an Account Manager now!