Here we are again: the summer days are over, and another winter season is fast approaching. Last winter was characterized by the El Nino phenomenon – generally warmer, yet unpredictable weather, with unexpected changes in temperature and precipitation. This winter season calls for the counterpart of El Nino – La Nina – a mainly cooler weather pattern. Ontario specifically should expect a true Canadian winter. According to Canadian Farmers' Almanac, the weather will be ice cold & snowy, beginning as early as October, with January and February dropping to uncomfortably low temperatures. The Almanac also predicts more snow than last year – a recipe for icy roads and sidewalks.

For those in the snow removal business, stocking up on salt and de-icers is essential for success. Some contractors prefer bulk products, while others choose bagged alternatives. Check out the features and benefits of rock salt and de-icers to choose the product that's best for you.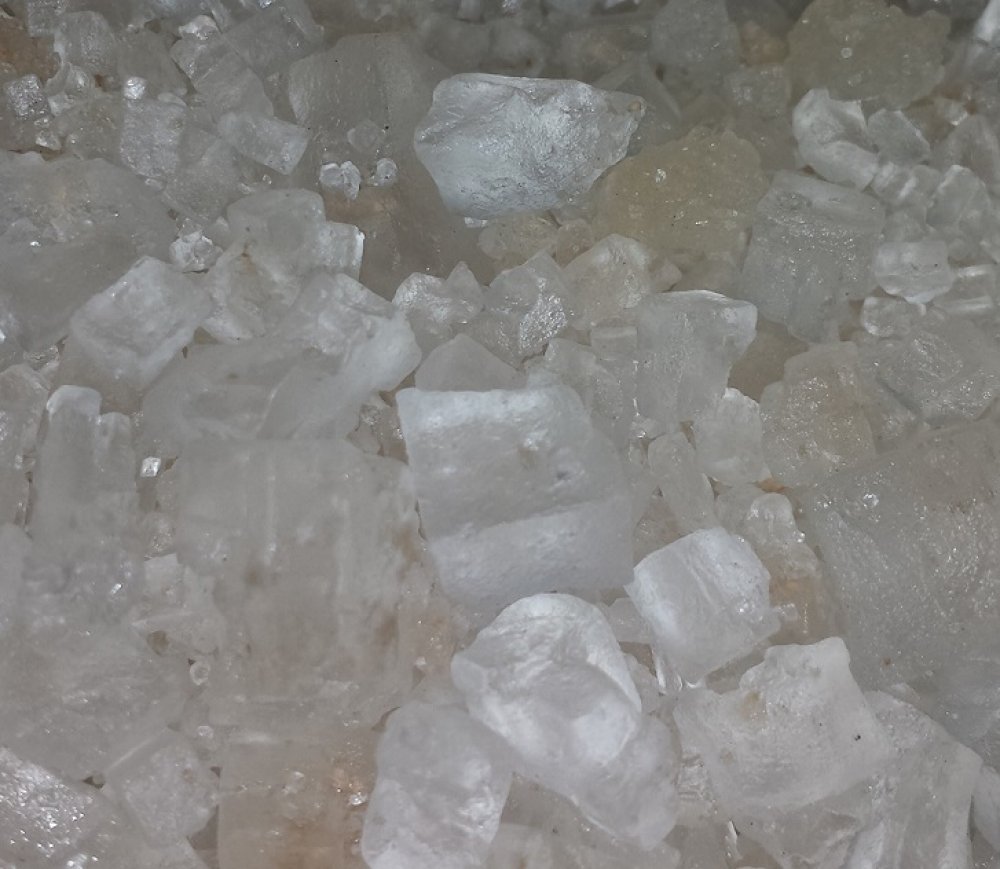 SODIUM CHLORIDE
(aka Rock Salt)

Rock salt is the least expensive and most commonly used de-icing product. Available in bulk and bagged versions, it is easy to spread and is relatively easy to store and handle. When salt is spread on ice or snow, it lowers the freezing point of water, causing the ice and snow to melt. The rate of melting depends on the surrounding air and ground temperatures, but can also be influenced by the particle size of the salt and the amount of mixing often caused by traffic. Rock salt is typically effective between -9 °C to -12 °C.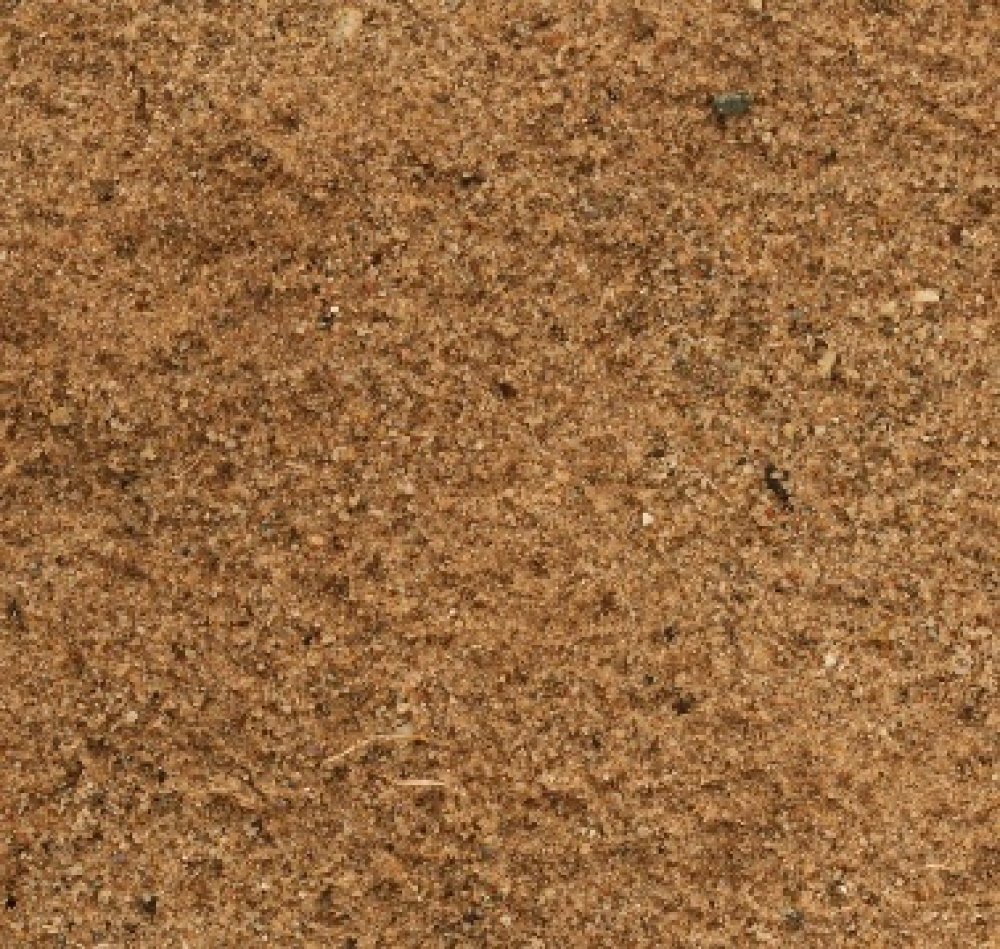 SALT/SAND MIX
Salt/sand mix is available in bulk; it provides better traction on the roads and reduces corrosion. It is a cost-effective solution to icy roads, effective to -10 °C.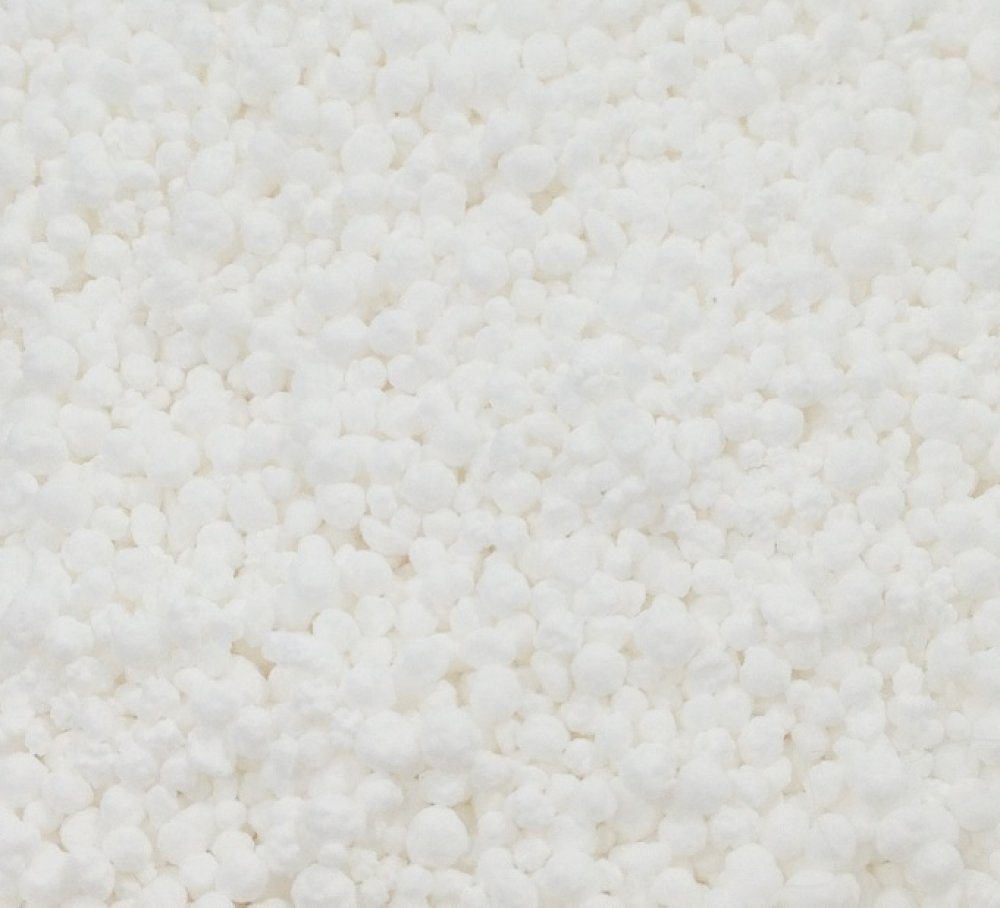 CALCIUM CHLORIDE

Calcium Chloride is a bagged product, often used during extreme cold weather conditions. It is more expensive than rock salt due to its quick action and reduced corrosive properties. Calcium Chloride attracts moisture from its surroundings to quickly form ice-melting brine, and is effective to -30 °C.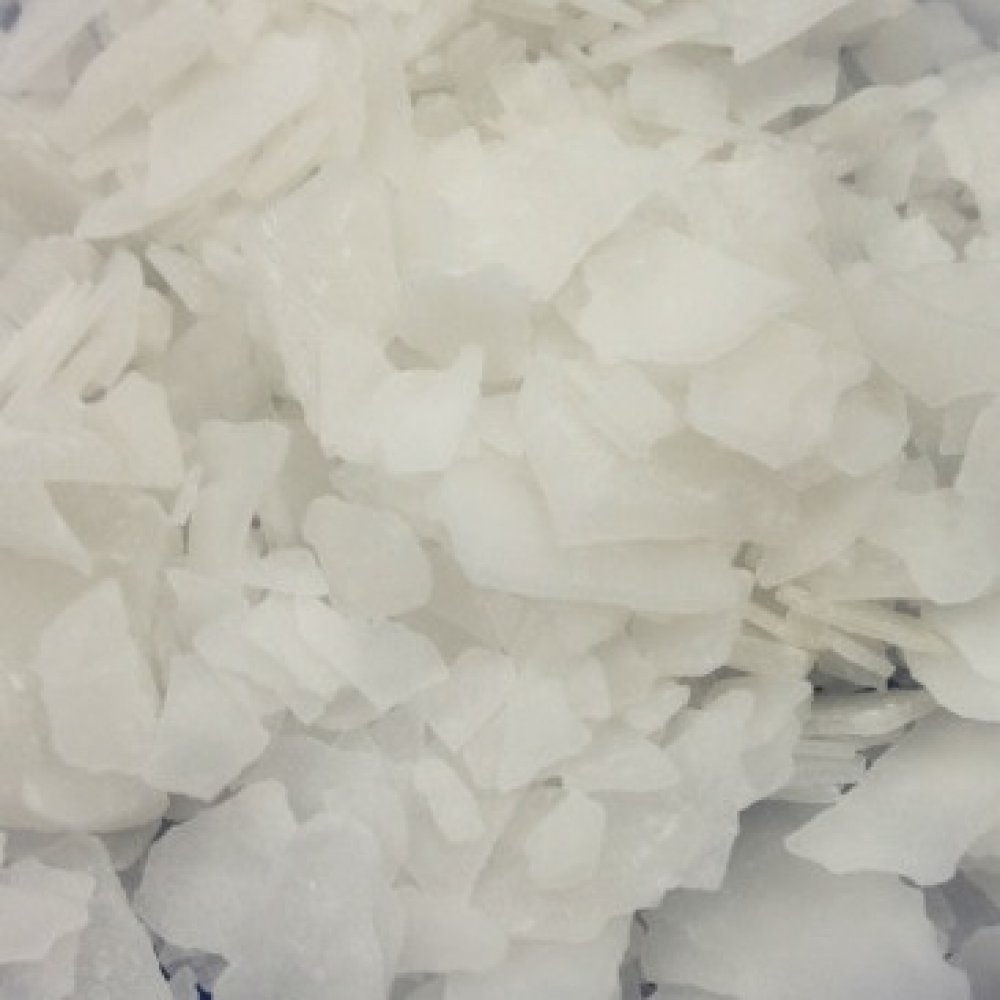 MAGNESIUM CHLORIDE FLAKES


Magnesium Chloride Flakes are large, flat, and clear to offwhite in colour, containing over 51% water. Similar to Calcium Chloride, Magnesium Chloride melts ice at a quick pace. It absorbs moisture and dissolves into a brine faster which instigates the melting of surrounding ice. Magnesium Chloride Flakes are effective between -15 °C to -30 °C.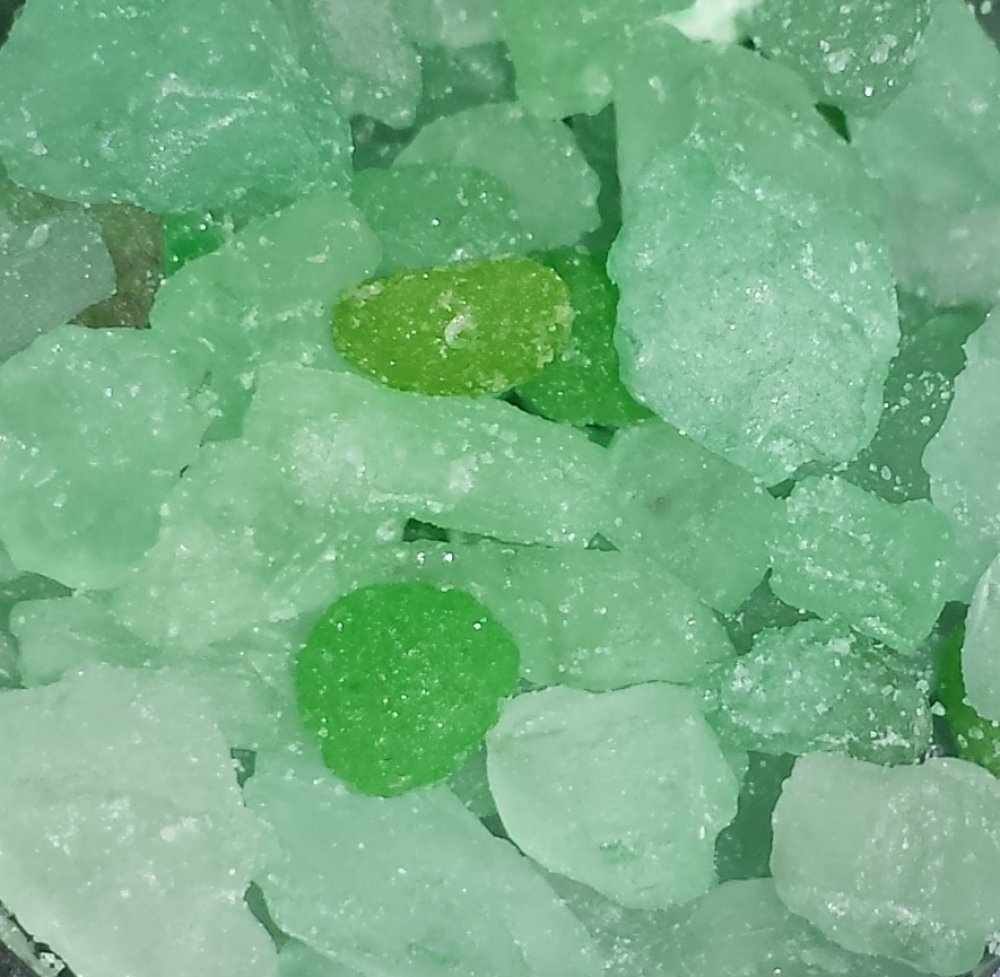 CMA
Calcium Magnesium Acetate

Calcium Magnesium Acetate (CMA) is an alternative de-icer with minimal corrosive properties. CMA can be quite expensive, often more expensive than Calcium Chloride, but requires fewer applications and is environmentally-safe. CMA is often used as an additive to pre-treat salt or de-icers which are effective between -22 °C to -25 °C.
Salt and de-icing products vary in terms of melting capability, temperature rating, corrosion resistance and environmental friendliness. Which product will you use this winter? Tell us on Twitter using hashtag
#winter2017deice
.
For product availability and seasonal pricing, call
Draglam Salt
at 416-798-7050 or 1.888.907.SALT (7258).